Godstone
Godstone Devlog 23: Progress on v. 0.5
---
Hey you guys!
It has been a little while since I last posted about the progress on the next update, and it has been going slower than i would have liked, but oh well. I have been quite busy visiting friends and family ... and being sick. BUT, I have still managed to make some stuff happen I would like to share with you all! :D
settings menu
The settings menu is finally on its way after a lot, and i mean a lot, of struggling, pondering and headwrapping. Settings menues are just as tricky as I feared them to be. So, keybindings are almost done and you can also use the sliders to turn sound up and down!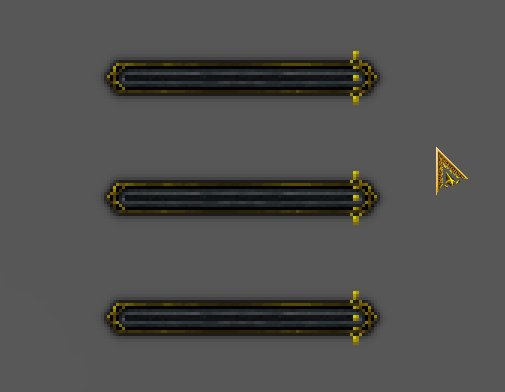 The Library
The Library area containing the bloody miniboss Alakai has also received a makeover based on peoples feedback! The walls were very dark on dark background, and I wanted to improve on that, while also adding gray bricks in as variation to break from the otherwise constant golden colors. I have also removed some props around the area to make it less messy. And for the first time, this area will also recieve variation in maps!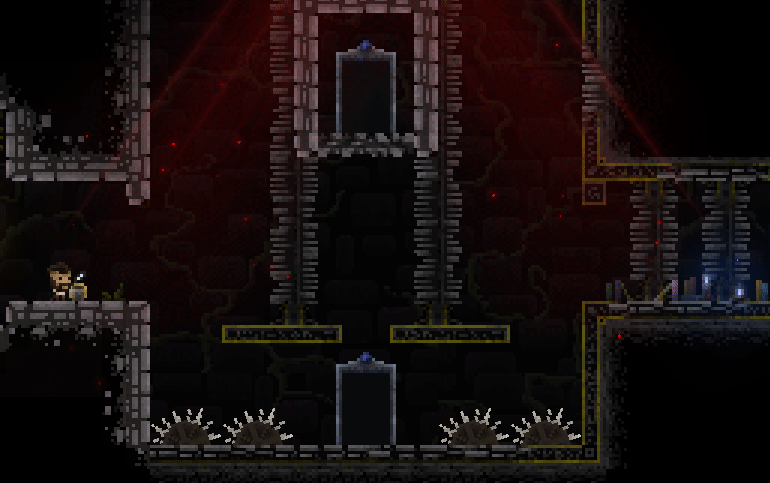 Steam Release
Once this update is finished, as well as a follow-up update that focuses on bugfixing and polishing, the demo will be released on Steam!

That is all I have for now, I hope you guys are having an awesome time!
- Plant